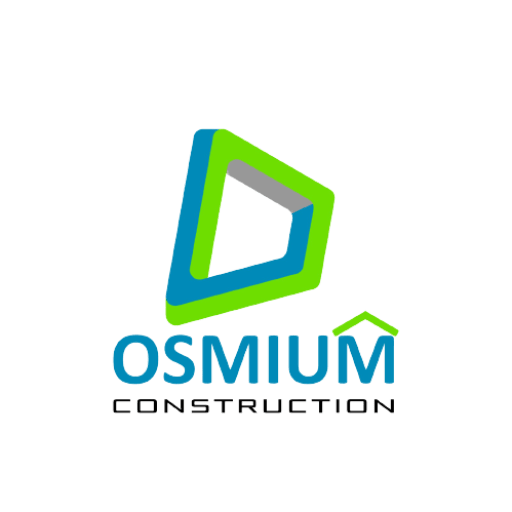 Concept to Completion Quality Delivered
admin@osmiumconstruction.com.au
Call Now: 0469644539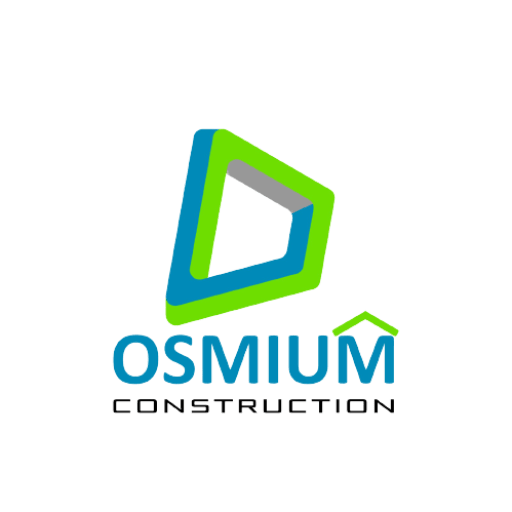 Small Enough to Listen Big Enough to Deliver
admin@osmiumconstruction.com.au
Call Now: 0469644539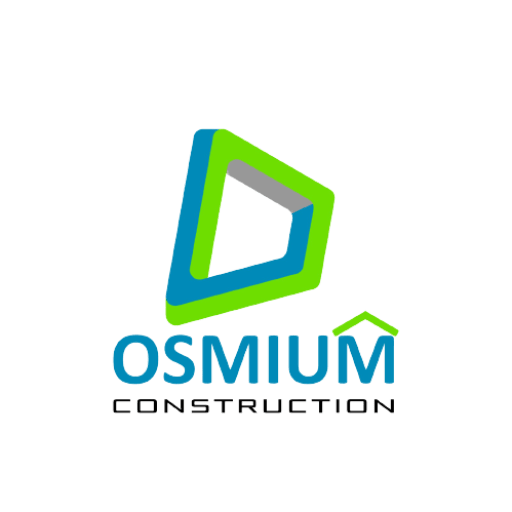 Service & Sustainability Delivered
admin@osmiumconstruction.com.au
Call Now: 0469644539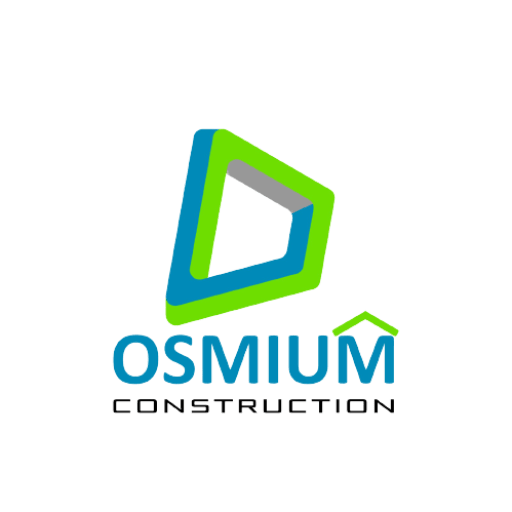 Success Delivered
admin@osmiumconstruction.com.au
Call Now: 0469644539
"FROM A HOUSING UNIT, APARTMENT BUILDING OR COMMERCIAL DEVELOPMENT – OSMIUM CONSTRUCTION CAN DESIGN, MANAGE AND BUILD YOUR ENTIRE PROJECT FROM START TO FINISH"
At OSMIUM Construction, we have a passion for the community in which we've chosen toraise our family, and it's our mission to bring that passion to every client and home we build.
From the moment you sit down with our team, we will take the time to fully understand your goals and what you're seeking to achieve in the design and features of your new project or renovation.
Osmium Construction will guide you through the process of design and construction. We will assist you through the concept process providing detailed information about your project.
We appreciate your time and the value of your investment so we aim to make this an enjoyable experience for you.
Listed below are some of the main things we provide you with peace-of-mind through the pre-construction process.
WHAT WE PROVIDE:
Sketches and budget construction estimates
Development application and construction certificate management
Architectural design and engineering
Consultant selection and management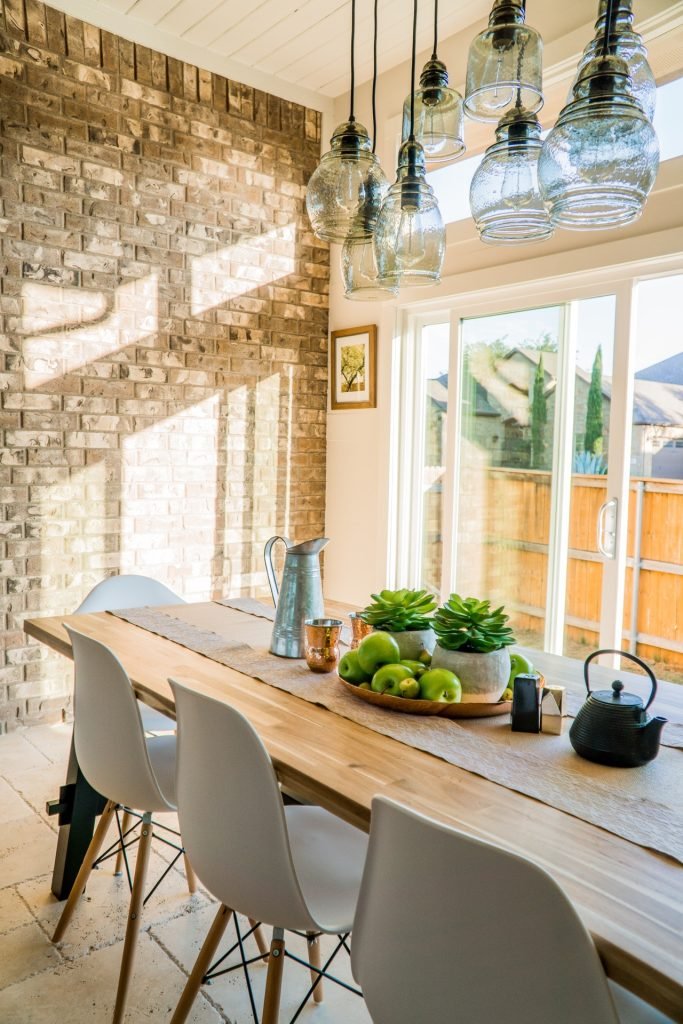 As with anyjourney we all want to know – ARE WE THERE YET?…
We strive to make sure you are updated on a regular basis to ensure whenwe are there!
Osmium Construction firmly believe that the only way things should bedone is, do-it-once, do-it-right. So, we don't cut corners to meet deadlinesbut ensure safety and quality standards are met at all times.
WHAT WE PROVIDE:
Project management and dedicated full time onsite-foreman
Documented construction program with regular updates
Maintain WH&S site management plan throughout eachproject
As withanything new, there are new things to learn. We make sure you are completelycomfortable with any systems that are in place to make your new asset work foryou at 100%.
We also outline maintenance schedules to ensure your new building lastsfor many many years to come.
With Osmium Construction you can rest assured, no stone will be leftunturned in making sure you know everything about your new asset.
WHAT WE PROVIDE:
Final inspection and proactive maintenance
Detailed handover booklet and manuals for installedsystems
Ongoing customer support
LOOKING TO CONSTRUCT YOUR HOME?
Our engineers are ready to help you for all your contruction requirements.