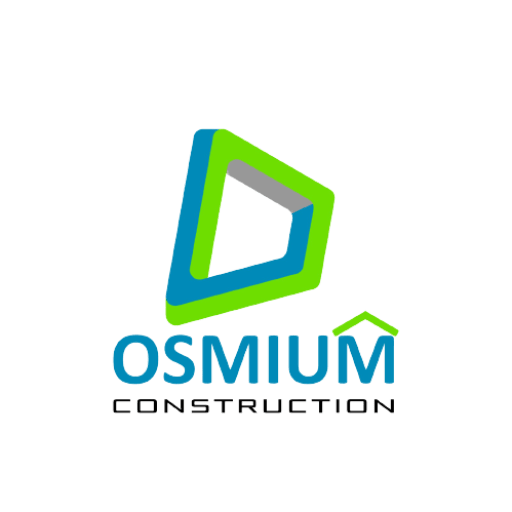 Concept to Completion Quality Delivered
admin@osmiumconstruction.com.au
Call Now: 0469644539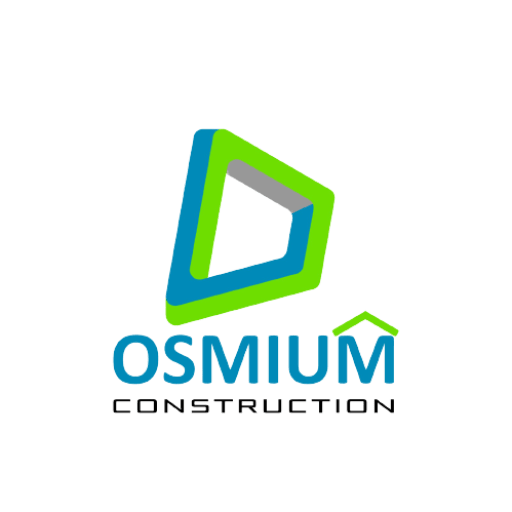 Small Enough to Listen Big Enough to Deliver
admin@osmiumconstruction.com.au
Call Now: 0469644539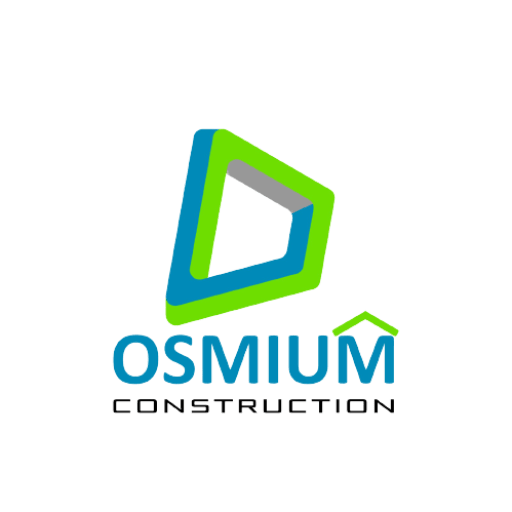 Service & Sustainability Delivered
admin@osmiumconstruction.com.au
Call Now: 0469644539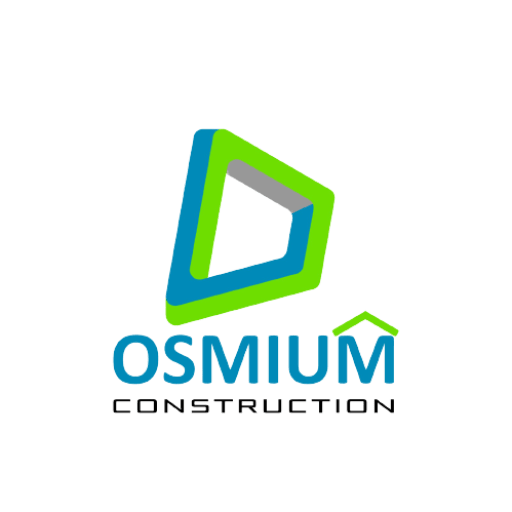 Success Delivered
admin@osmiumconstruction.com.au
Call Now: 0469644539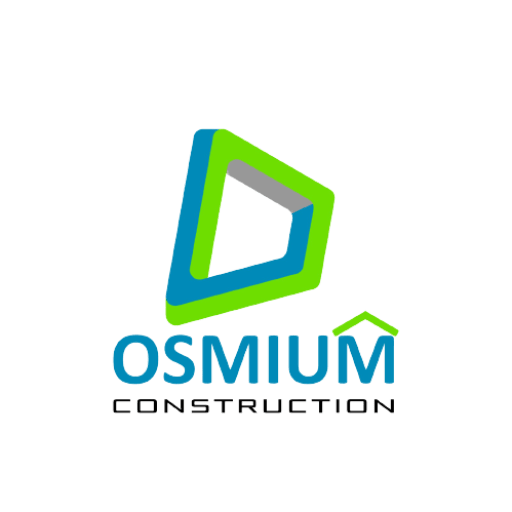 ABOUT OSMIUM CONSTRUCTION
At Osmium constructions, we Plan, Design, Manage and Deliver projects ranging from small residential units to large acreage houses with high end finishes designed by Architects and Building Designers.
For over 15 years we've built a reputation for providing unique industry leading solutions, utilising our breadth of experience in designing and construction.
We deliver to the highest quality – on time and within budget. We're passionate about safety, service, and success for our partners and communities.
When it comes to quality, workmanship, attention to detail, efficient project management and service-minded approach, we are definitely raising the bar. Our growth and longevity continue through a positive business culture and many years of industry experience. 
It is our commitment to provide our clients with high standard of services and value for money whilst maintaining a professional liaison with positive energy and big smile. 
These shared goals and values set the foundation for how we interact with our fellow employees, sub-contractors and professional associates, which in turn provides our customer with a service they can trust and recommend to others.
OSMIUM is managed by qualified and highly experienced team of professionals who are capable of executing detailed design work and undertaking construction projects of any complexity and magnitude. 
All the personnel working for OSMIUM has been exposed to construction environment and are very familiar with the requirements of Construction Industry. 
The company was founded by Farooq Haider who completed his civil Engineering degree in 1998 and started his construction business since 2004 in Pakistan. He moved to Australia in 2014 and chose Sunshine coast to raise his family and obtained his builder's line license to continue  his passion in building construction.
Later on joined by Omer, who BSC Hons. civil and MSC project management from University of western Sydney. This skill set provides a detailed project management experience to Osmium Construction and its clients  
OSMIUM has built up a very strong team of trades, who have worked on various projects all over the country and have developed into a well-knit and coordinated site construction force.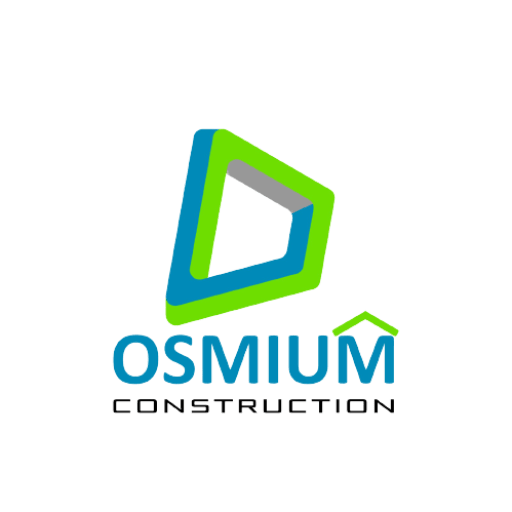 LOOKING TO CONSTRUCT YOUR HOME?
We are ready to help you for all your construction requirements.